FRIDAY FoxGardin Acoustic Stage
After meeting Jared at a Kammy's Kause fundraiser and seeing his passion and drive to see big things happen, I knew that this was a cause I could not only get behind but also get excited about. I am honored to be a part of this year's Kammy's Kause festival and am proud to support all of the incredible families involved.
I am incredibly honored to join such a wonderful group of people, artists, and musicians in combining efforts to change our world for the better. Helping and lifting up our tiny citizens is the first step towards a truly thoughtful society.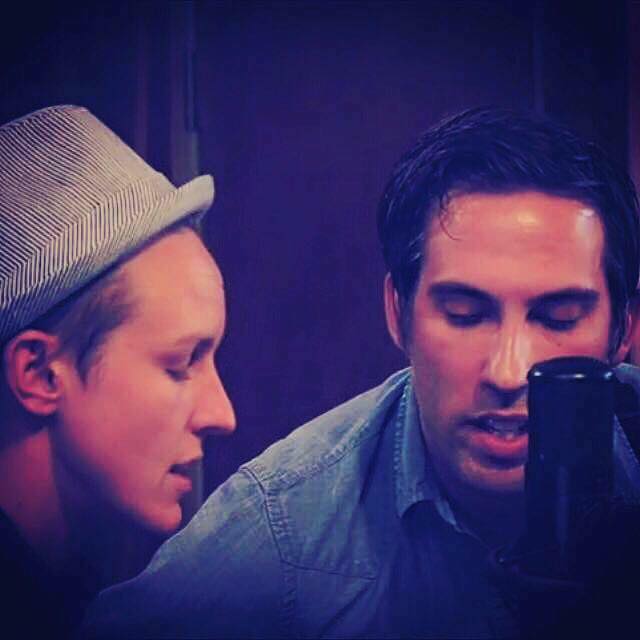 Keller&Cole is pumped to be taking the Kammys Kause stage again this year! Kammy's Kause is the one thing we both look forward to all year long.  It's a time of celebration of life and most of all LOVE.  The way it brings the community together and families from all over is extremely powerful.  Jared has created an incredible, life changing Kause for so many lives and, most of all, his very own daughter!  What kind of world we would live in if everyone would think of helping others the way this man has done!? The passion that is behind this Kause is so great!  We are beyond blessed to be a part of the Kause and there is no place we would rather be on August 19th and 20th!  The talent, the creativity, the community, the hope and the LOVE that will be going on will blow your mind!  To be able to meet with families face to face and talk about their experience is incredible!  The struggles they go thru but most of all, the hope they have in beating this! It will put a fire in your chest to strive to make a change and be part of something bigger than yourself!  We cannot wait to see all of you and rock the Kause stage for you!!  Be bold, be brave, be love!!
https://www.facebook.com/kellerandcole/
https://www.youtube.com/watch?v=jPxIC5T9OA4
http://www.reverbnation.com/fantheflame1?profile_view_source=profile_box
FRIDAY FoxGardin Main Stage
SATURDAY FoxGardin Acoustic Stage
SATURDAY FoxGardin Main Stage